June's partner organization is the Texas Burn Survivor Society. TBSS founder David Jayne was critically burned in a helicopter accident and spent three years enduring treatment and rehab at Brooke Army Medical Center's Burn Unit. David and his wife Jane were determined to provide the kind of support for others they themselves had so sorely needed, and in 1962 TBSS was born.
Since formally organizing in 1996, TBSS has created successful programs of patient support which have assisted thousands of burn and thermal injury survivors to achieve a successful return to normal and productive lives. These include purchasing scar management garments for burn survivors who can't afford them otherwise, providing emergency assistance of all kinds to burn survivors and their families, a scholarship program for burn survivors to help them obtain vocational degrees, several programs working with wounded warriors, a peer support group, a fire and burn prevention education program in association with the San Antonio Fire Department, and Camp David, a summer camp for burn survivors, their siblings, or children of burn survivors ages 7-16.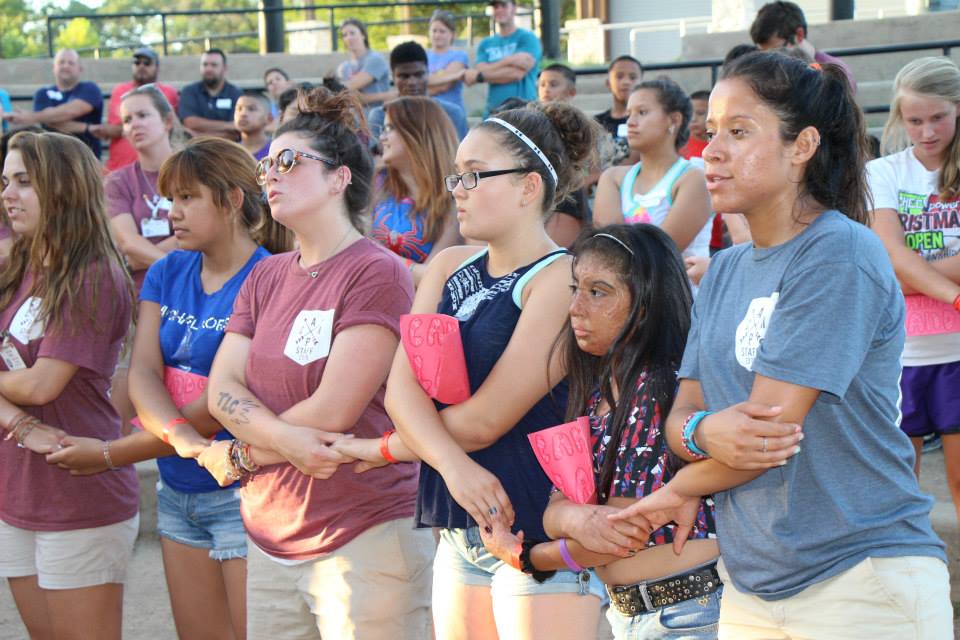 We will be stuffing backpacks for Camp David. The camp provides pediatric burn survivors with a week of adventure, discovery and fun, designed specifically for pediatric burn survivors aged 7 to 16. Camp David is unique among burn camps because it also includes siblings and children of burn survivors, whose lives are also severely impacted by burn injury. This amazing camp is made available to the children free of charge.
Camp David, named in honor of TBSS co-founded David Jayne, is in its 21st year and will take place July 10-16 at Texas Lions Camp in Kerrville, where it has been since 2007. On average, the camp hosts 55 campers each year. This year, they will host at least 65 campers. The camp is financed by private donations and is free of charge for all campers.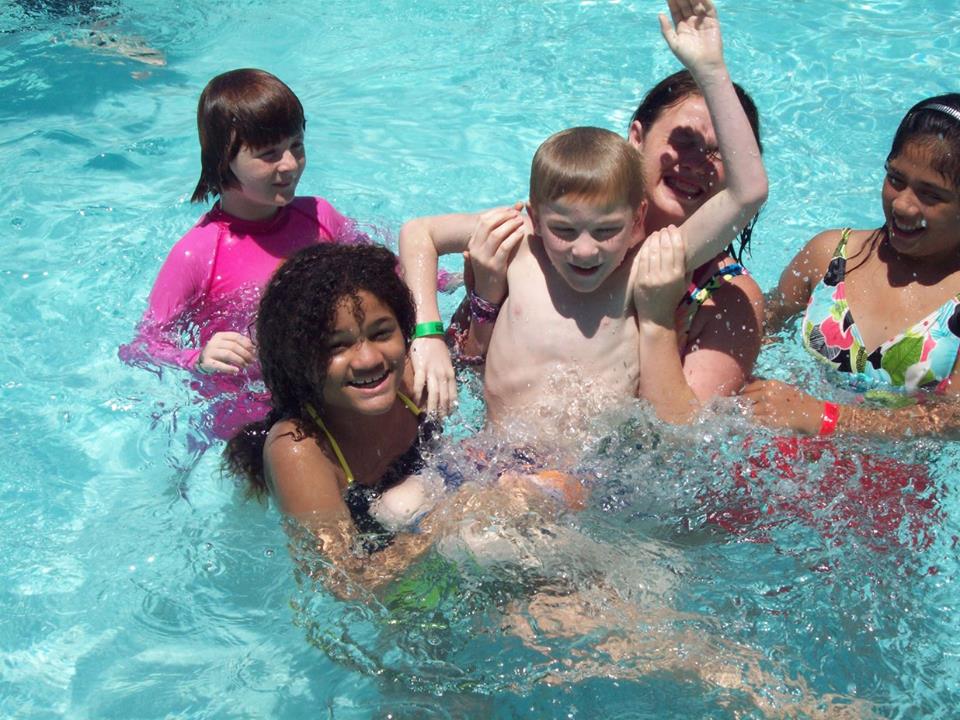 At Camp David, children learn the core spiritual values which enhance the ability to survive injury and gain the self-confidence, self-esteem and coping skills that will allow them to re-enter and function happily in society. Surrounded by caring mentors, volunteers of the Texas Burn Survivor Society, and the incredible men and women of the San Antonio, Austin, and Kerrville Fire Departments. Camp David allows the children to discover that anything is possible. Here, potential has no limit.
For further information about Camp David or Texas Burn Survivor Society, visit texasburnsurvivors.org, call 210-824-8499, e-mail tbssinfo@sbcglobal.net, or visit their Facebook page.

Backpack Items
Beach Towels/Large Bath Towels
School Supplies
Snack Items (granola bars, sugar free mints/gum, etc.)
Beanie Babies or Similar Small Stuffed Animals
Small Puzzle Toys
Small Journals or Notepads
Decals and Stickers
Friendship Bracelets